Property Features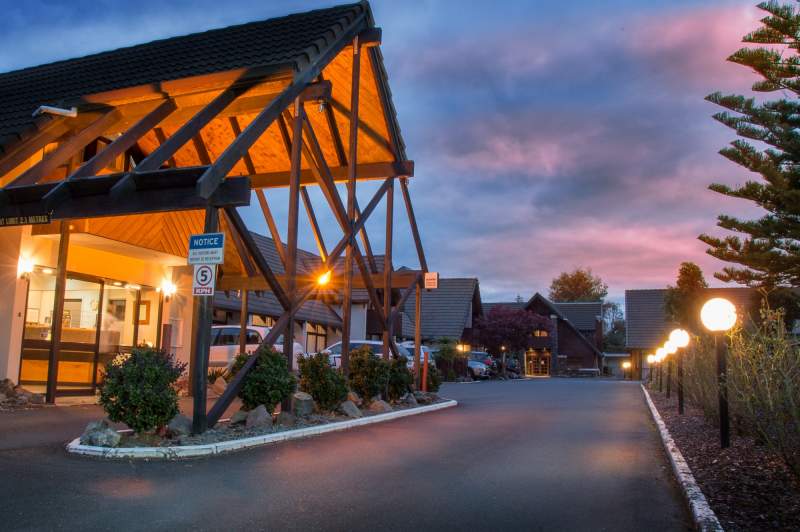 We co-operate with nature to provide the most affordable and enjoyable thermal experience in Rotorua.
Most units have access to geothermally heated private spa or plunge pools.
Wylie Court offers complimentary unlimited WiFi to all guests.
Guests have access to well-maintained gardens, featuring native plants for a very pleasant family friendly park-like environment.
The property boasts a geothermally heated in-ground swimming pool (including toddlers pool). The pool area is complimented with a poolside gazebo providing shade in the hot summer months.
BBQ facilities.
The children's play area.
A guest laundry, bike washing and storage area are also offered to guests.
Off street parking.
Sustainability
Wylie Court is committed to the protection and enhancement of our natural and physical environment.
Our on-site renewable energy source ensures your warmth and comfort and energy efficiency. We are passionate about our sustainable business practices and solutions from decreasing carbon footprints and offsetting carbon emissions through practices and programmes.